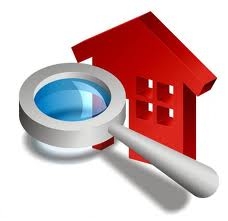 Search For Properties Here!!

Thank you for vistiting my website. You have a volumes of information at your fingertips on this site. If you would like to search for properties, please view my "Featured Properties" to see if I have anything in inventory to suite your needs, or you may select to search through my "Buyer's Page", which is an easy one stop search engine designed to help you look and save your favorite searches!
---
How I can help?
Thanks for starting your real estate search with me.
After you have had the chance to review this information,contact me so I can tell you more about how we can help.
I look forward to an opportunity to work with you.
!